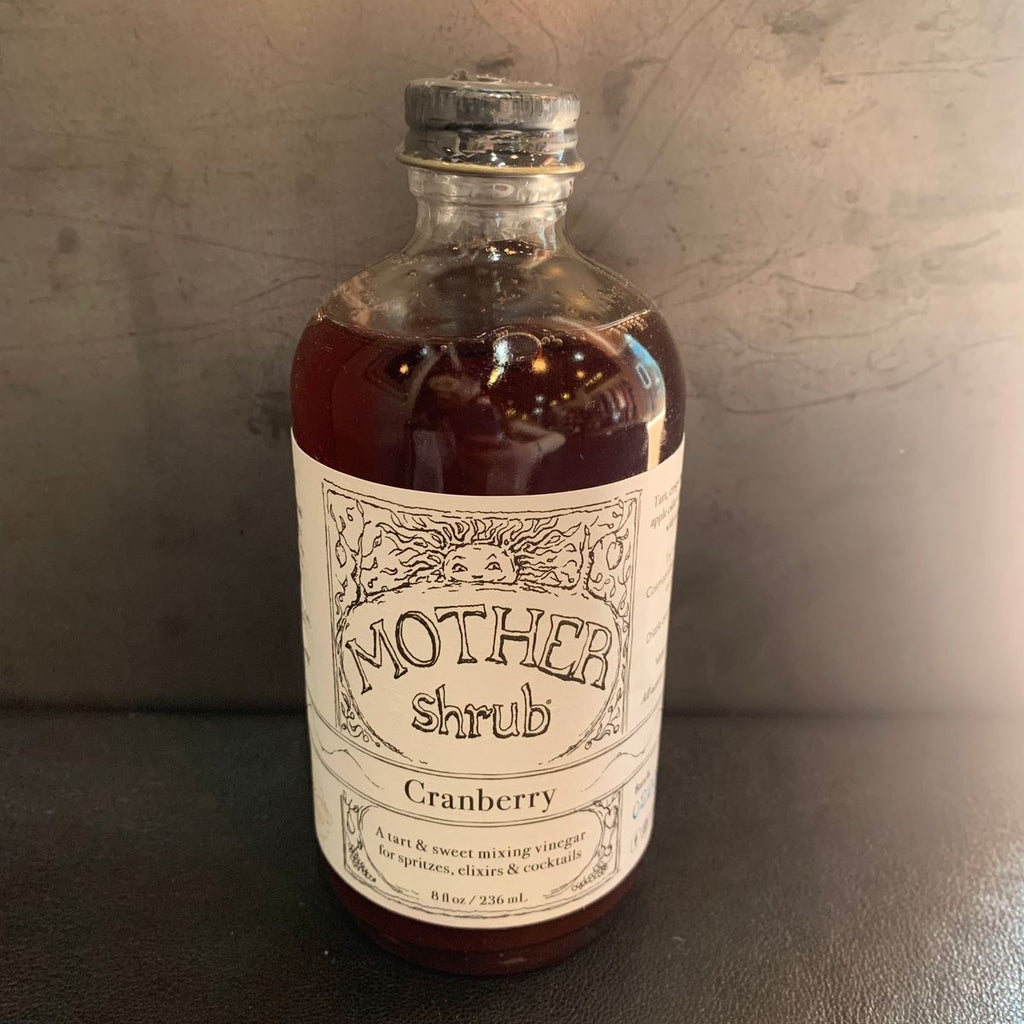 MOTHER Shrub Cranberry Drinking Vinegar
$13.00
Award-winning drinking vinegars for cocktails, sodas and cooking. Delicious in dressings and marinades. All natural. Handmade.
MOTHER shrub Cranberry is a combination unfiltered organic apple cider vinegar,  juice from pressed cranberries, and unrefined organic cane sugar. 8oz.
Ingredients: pressed cranberry juice, organic unfiltered apple cider vinegar, organic cane sugar. Non-GMO.